Charlotte: Four Years Old!
Today is Charlotte's fourth birthday! Our little girl is getting bigger, and having a lot of fun doing it. She's riding her Strider balance bike really well, and being a great example for William to see. Also, she loves books, especially if she gets read to. Despite
in
frequent bouts of sassiness, she really is a sweet and smart girl, and we're so looking forward to seeing her grow up from year to year.
Below are a few feature photos from the last couple of days.

Happy Birthday, Charlotte!

The birthday cake! Oink! Oink!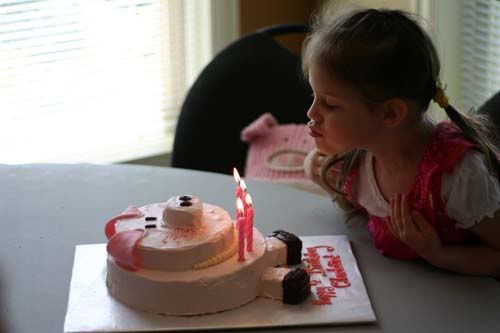 Blowing out the candles.

Opening the gifts!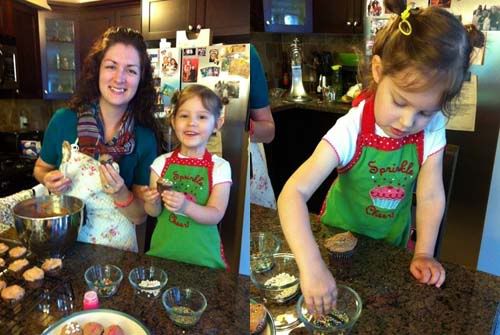 Making cupcakes!

Delicious!