Greater Vancouver Zoo
A few weeks ago, Natasha took Charlotte and William to the zoo, along with a few friends. The kids really enjoyed the zoo in Edmonton, and we thought it would be nice to see what the
Greater Vancouver Zoo
was like. As it turns out, it rather exceeded expectations!
We bring you a mainly pictorial report, with a few comments. Enjoy!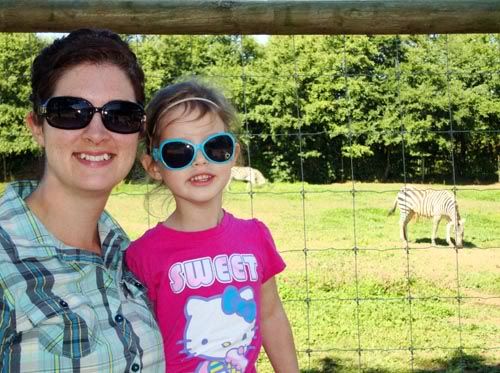 Smiles all around -- the zoo is fun!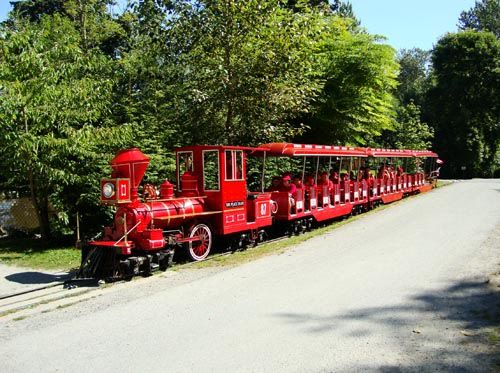 The zoo train.
This train is top quality and takes you around the entire zoo for a good tour. It also comes with a price tag, and you need to book a specific time. They didn't make it onto the train this time, but next time we'll ride it.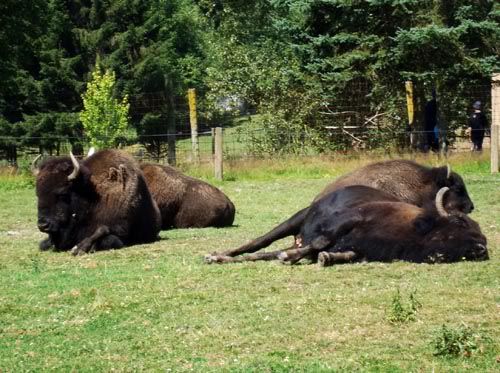 Buffalo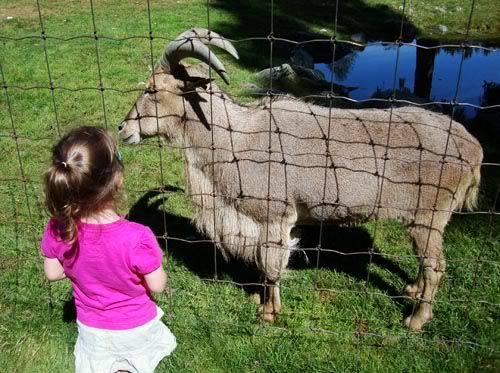 Charlotte likes to get close!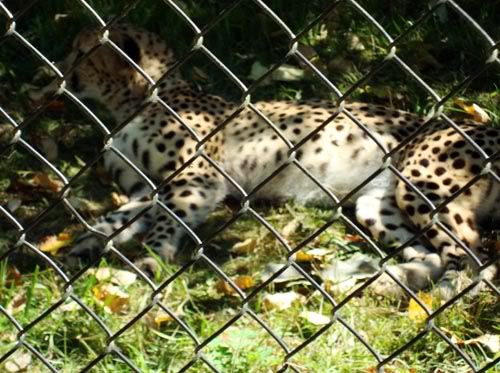 The cheetah, Charlotte's favorite!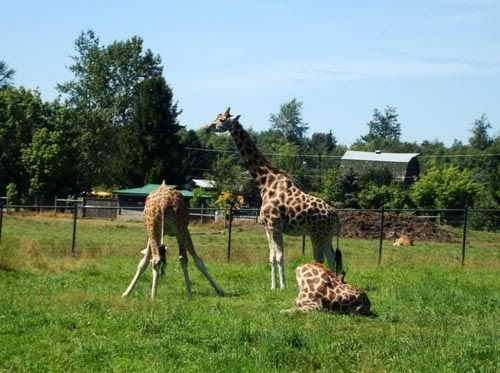 Giraffes! Natasha's favorite zoo animal.

Cutie giraffe!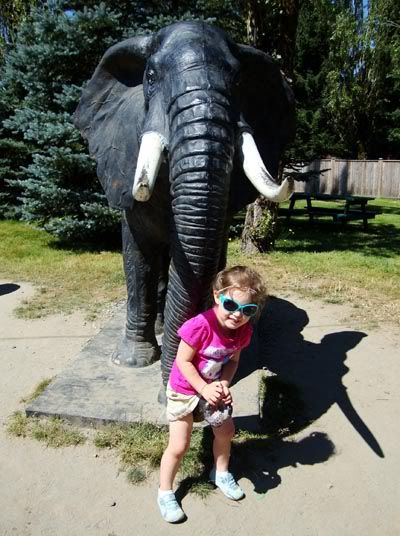 Charlotte sitting on the elephant statue.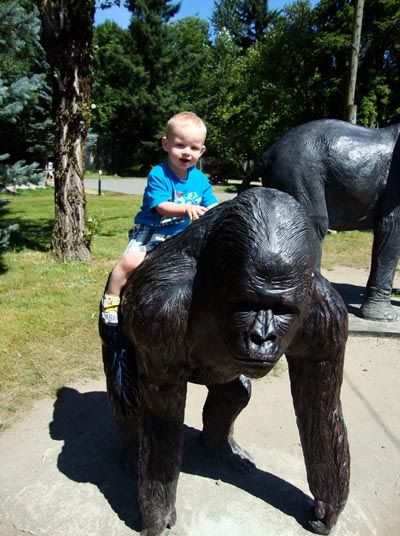 William sitting on the gorilla statue.
Up next, we have the birds of prey! They put on some very impressive shows, and we have some videos to go along with the photos. Be sure to watch the owl video!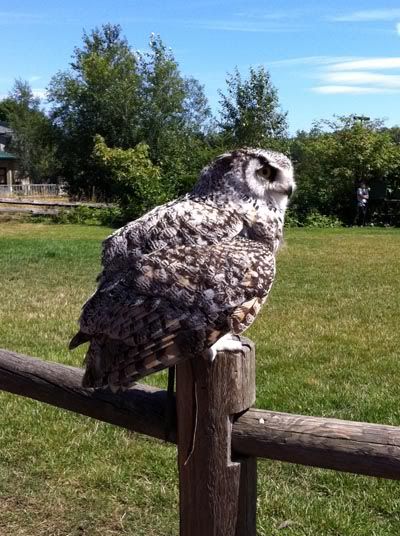 Owl.

Zoo not exciting? Watch this video!

Another bird of prey...

... and a video of it!

All the Mom's and kids. Good time had by all.
So that's the Greater Vancouver Zoo in twelve pictures and two videos. If you're wondering whether or not it's worth it, hopefully these give you a good idea. As for us, we'll probably end up buying a yearly pass and take the kids there on a more regular basis. It's an inexpensive, enjoyable, and educational outing!