Charlotte's 3rd Birthday!
Charlotte is three years old, and we had a great day of gifts, food, and fun. This is a big day, officially moving her into the preschooler phase, being more than halfway to going to school!
So what's new with Charlotte? What's she like these days? Well, the photos and videos below will give you a pretty good idea of her personality. She's full of energy, likes being silly, and amazes us all the time with the things she comes up with. Her English is getting pretty good, she knows the alphabet and most numbers almost perfectly, and remembers tiny facts or events that we never thought she would remember.
Here are some pictures and a couple of videos of her birthday.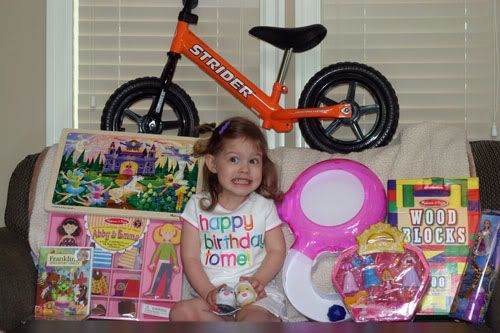 Charlotte with all her gifts.
See what we mean about personality?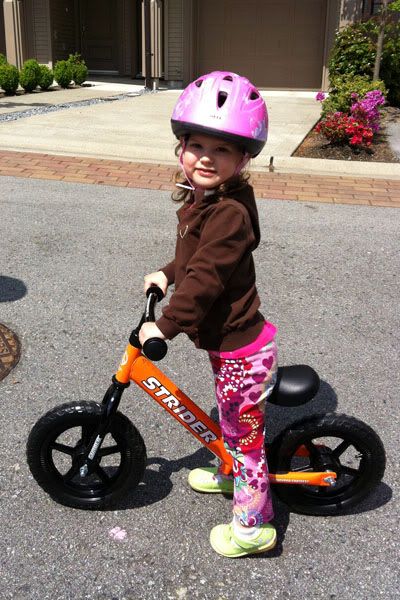 Her new balance bike, a Strider PREbike!
Just say no to training wheels!
See the Strider bike video
.

Charlotte decorating cupcakes!

More decorating!

Happy Birthday!

The Happy Birthday song. More of that personality!
Can't get enough of Charlotte?
Click here
to see all of the posts in the last year or so tagged with her in it.
Labels: birthdays, charlotte, special dates