William Has A Birthday
We start this post off with a collection of twelve photos, one from each month of William's first year!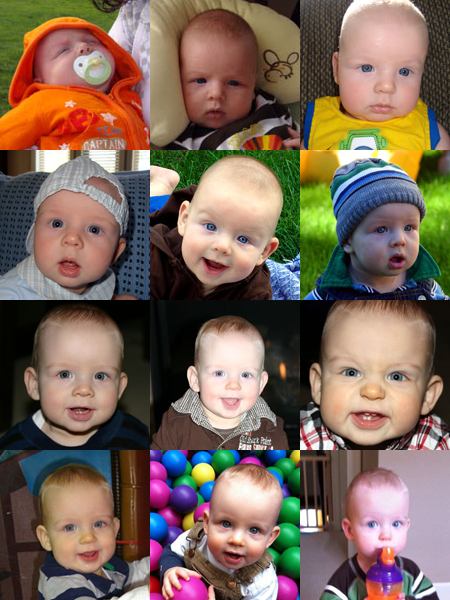 William, from 0 to 1!
On Saturday, we had a birthday party for William. Here are a few photos of the event!

Birthday Cupcakes!

One candle, one cupcake!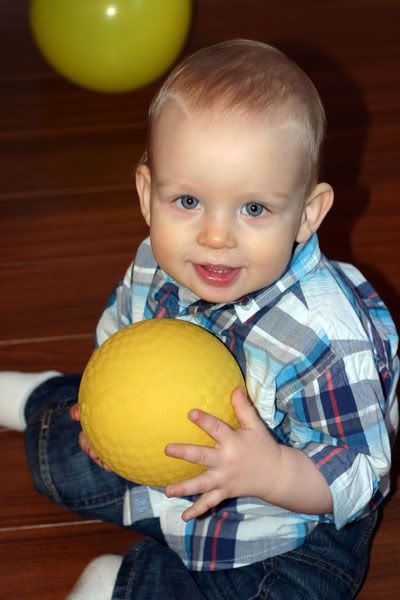 Having fun with the other kids!
And last but not least, a video of the cupcake presentation!
Here's a mystery to solve! Can you see who actually blows out the candle? Post a comment with who you think it was.