Little Scribes: Jewish Flash Cards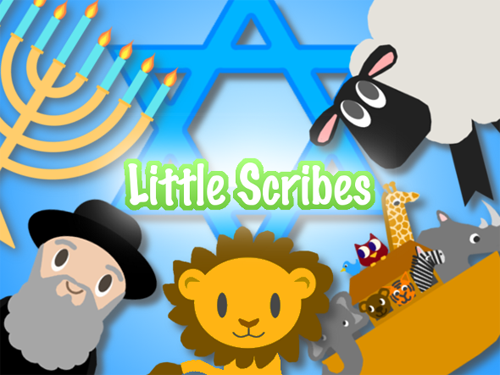 The second app in the Little Scribes collection, Jewish Flash Cards, is now available on the App Store! It features 100% custom artwork, and has a number of great Jewish themed images. It's a universal iOS app, running on the iPhone, iPod Touch, and the iPad.

Click to view on iTunes!
Once again, big thanks to our artist, Susanna Holdren, for the time she's put into giving this app some outstanding artwork.
Links
Little Scribes
littlescribes.ca
Jewish Flash Cards
Bible Flash Cards
Artist: Susanna Holdren
pixelmist.com
pixelmistdesign on Twitter
holdren.net
susannaholdren on Twitter
Developer: Andrew Hoyer
andrewhoyer.com
andrewhoyer on Twitter
Labels: little scribes