Natasha's 29th Birthday
On Sunday, Natasha turned 29! Due to some scheduling changes, we didn't get to do some of the stuff we planned, but we switched it up and had a bit of a different birthday this year.
Natasha still got to open her gifts from the kids and I on Sunday night.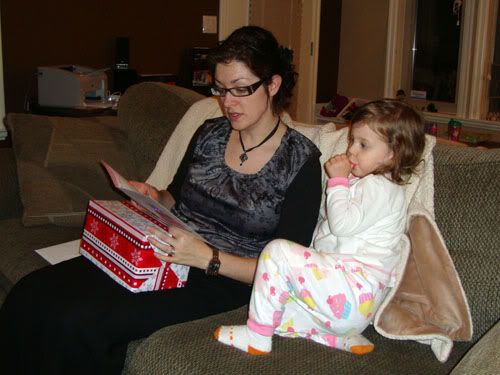 Natasha opening gifts with Charlotte's help.
Then on Tuesday, Natasha went out with a group of girls to Milestones for the evening. This was a great way for her to get out on her own for a bit, and spend time with her friends.

The girls!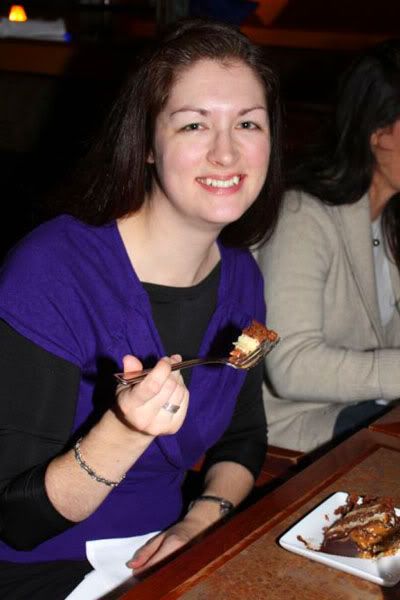 Natasha with the dessert.
The dessert was a cake which Dianna made, it was delicious!
Next year is the big three-zero. I think we're going to have to plan something very special for that occasion!
Labels: birthdays, friends, special dates