Charlotte: Two And A Half
Charlotte is two and a half years old today! Once she got past a year, we stopped posting monthly, and the differences between these posts is impressive. Here are a couple of great photos from the last few days.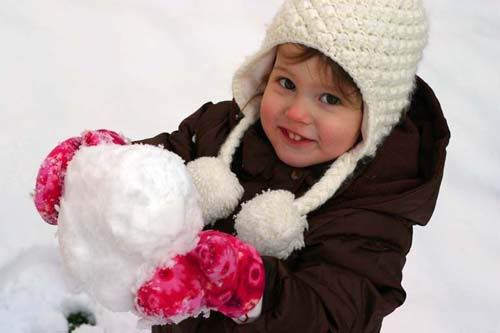 Charlotte loves trying new things, like playing in the snow!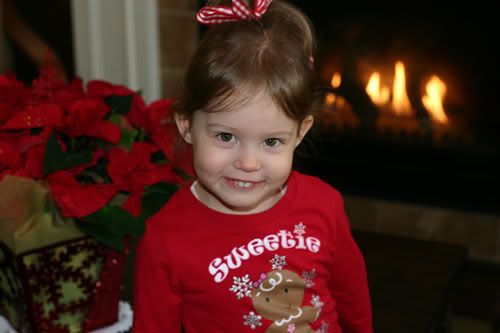 Our little sweetie!
Charlotte has been up to a lot these days and is growing and advancing by leaps and bounds. Her latest challenge has been potty training, with which she is doing quite well. After a few days of many accidents, she started to catch on, and within a few weeks is going for full days with a nearly perfect record.
She's talking a lot these days, often in full sentences. It's great to see her talking to William, and interacting with him at the table, in the bath, or just playing with toys. Her vocabulary includes all the basic shapes, colors, the alphabet, as well as counting to ten.
Lastly, she loves helping with things around the house. She probably doesn't realize that these things are "work", but we think it's cute and she has fun carrying dishes to the table, throwing clothes in the washer, and pushing the broom around from time to time.
Two-and-a-half going on three!
Labels: charlotte