September and October 2010 Slideshows
You've all been waiting anxiously, and they're here! The
September 2010
and
October 2010
photo album slideshows! As always, you will find these and all of the past ones listed in the sidebar.
Here is a photo of Charlotte and William; A taste of what you'll see in our slidshows!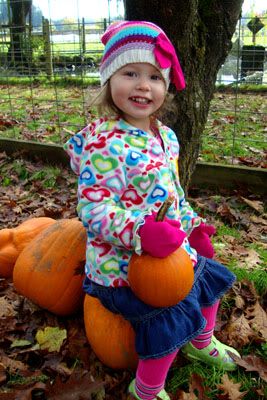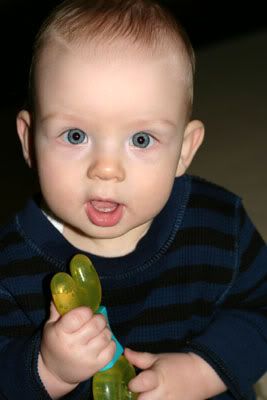 Also note that Charlotte's Corner and William's Wall have been updated. Charlotte has 150 photos, and William has 31.
Enjoy!
Labels: andrew and natasha, autumn, charlotte, family, william