Andrew & Natasha: Five Years
It's our anniversary today: 5 years! We thought it might be clever to post two photos to show us then and now.

Then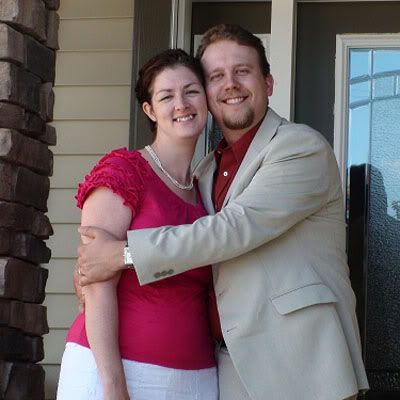 Now
To celebrate, we're going out for a late dinner, maybe dessert and coffee. Rare occasions these days!
Five years is about 1825 days. Not so long when you think about it, but it's amazing what can happen in that amount of time. Looking forward to what the next five years has in store.
Labels: andrew and natasha, anniversary, special dates, wedding