May Showers, I Hope Not
Welcome to May, 2009. We have had some decent weather here in BC the last while, but this week has been the best so far. Blue skies, warm temperatures, and more of the same in the forecast. Spring is well on its way, with leaves on most trees now, and everything flowering nicely. You will notice a new blog header today, using a photo taken by our friend Martin, as well as the one below.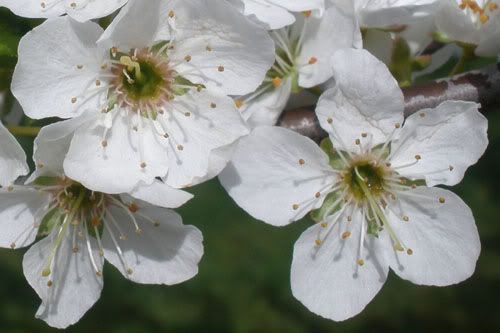 Enjoy the Spring everyone... Summer's on its way.