A Day In Vancouver
Since our last post it has been very busy, especially since Natasha's brother, Colin, arrived to visit with us for a week. Yesterday we made a trip into Vancouver to see a few sights, have some food, and just get out a bit. We bring you seven photos that encompass our day on the road.

Our first stop, Falafel King!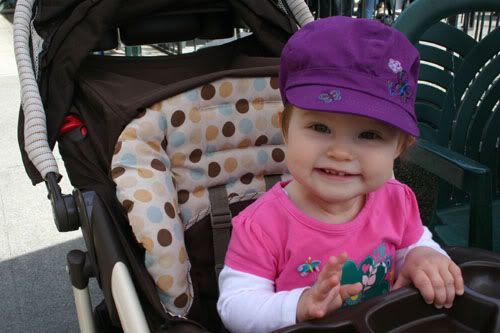 Charlotte is an excellent traveler.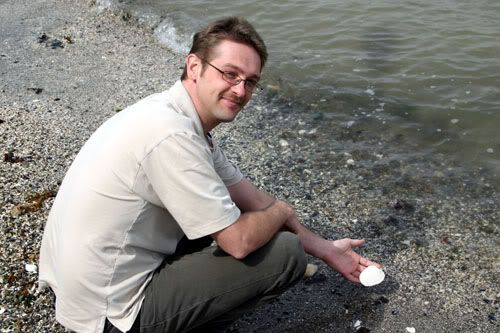 Colin's first visit to the Pacific
After Falafel King, we toured through Stanley Park, visiting a couple of highlights like the beach, and Prospect Point. Unfortunately, the hollow tree is blocked off due to the damage it took two years ago so we only saw it but couldn't stop.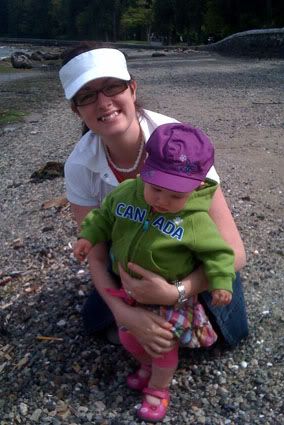 Charlotte's first trip to the beach.

Andrew, Natasha, and Charlotte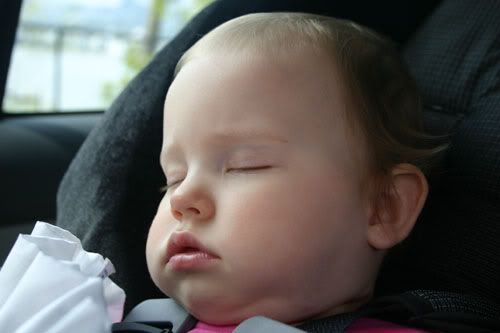 Worn out after a long day
The long weekend is just beginning, and we should have more photos in the next couple of days!