Visit From Mom And Dad
My parents were in town last week, and we all had a great time. Here are just a couple of photos that were taken while on a walk. Don't look for me; I was at work!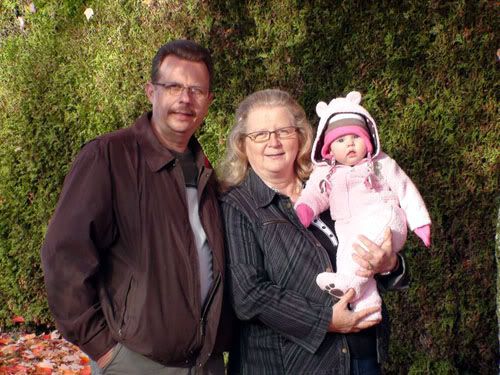 Opa, Omsie, and Charlotte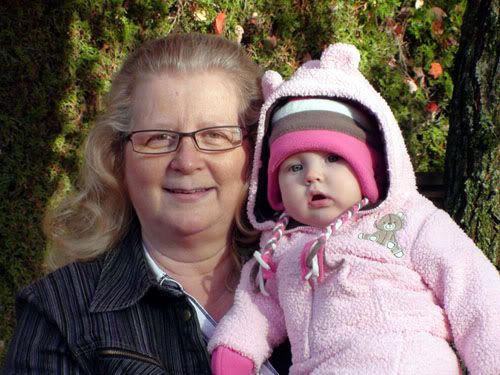 Omsie with Charlotte. That's a cozy outfit!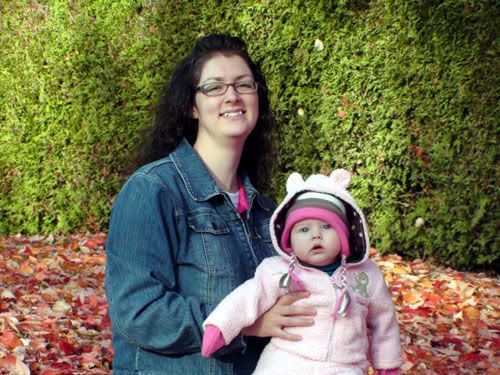 Natasha with Charlotte. Charlotte is still not sure about the camera.
Mom and Dad have now moved on to the next leg of their journey, back to Arkansas to help with the last stages of my sister's new house.