Vacation: King's Landing
This is the final post about our vacation to New Brunswick! We've been pretty busy since we got back, so I just now got around to getting these photos in order.
King's Landing
is a historical settlement that features a number of houses and other buildings from the 1800's. They have people there who act and work as if they lived in that time, doing the jobs, making food, taking care of the houses, and so on.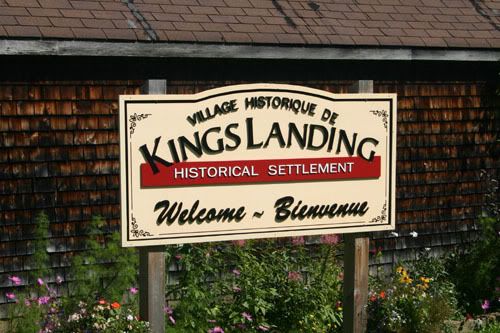 Welcome to King's Landing
Ever since we've been married, Natasha has been talking about taking me there, one of her favorite tourist attractions in New Brunswick. We spent the day walking around, seeing the sights, and taking some photos.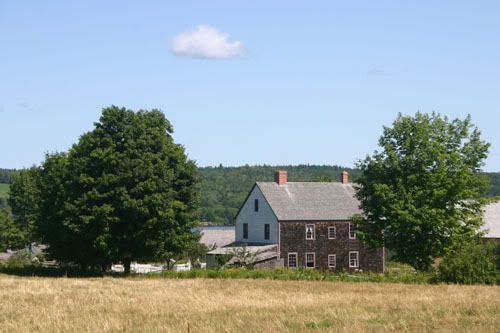 The settlement has some really nice scenery

Many old artifacts are displayed in the houses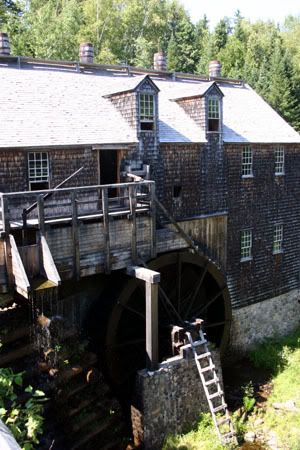 The Sawmill
Having an interest in woodworking, I spent a bit of time inside the sawmill, learning about how the power of the water wheel is converted into vertical motion for the saw. It's really quite brilliant, and an amazing accomplishment considering the technology of the time.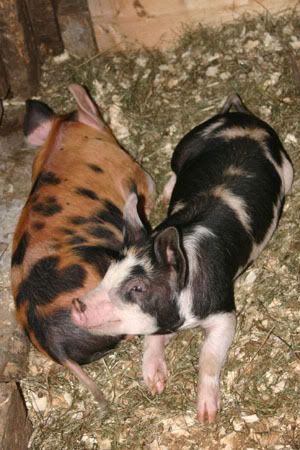 Some cute piggies we saw in one of the barns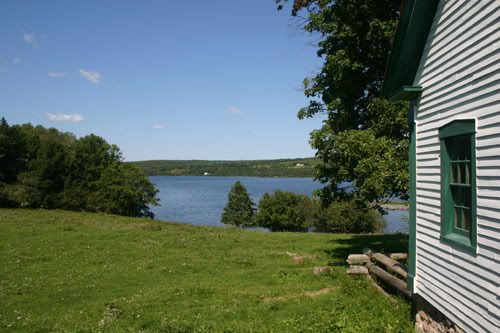 Another view looking out towards the river

And of course, Charlotte was there too, in her cute hat!
Labels: august 2008 trip