Charlotte At Four Months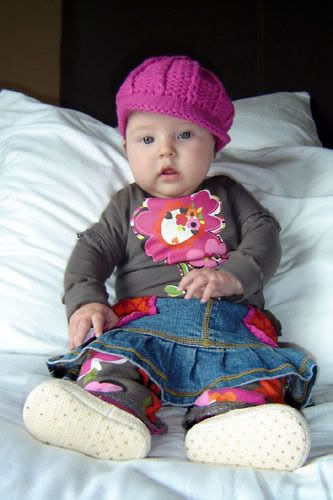 Charlotte is four months old!
The last month has been busy with traveling, participating in events, shopping, visiting with friends, a picnic, and more. It's flown by and Charlotte has now reached the age of four months. She's getting to be a big girl (too big for the baby bath) and is doing a lot of giggling these days.
There should be lots of fun fall days ahead, and a lot of cute photos as well.
Labels: charlotte