A Walk By The Lake
On the weekend, our schedule was free and we decided to make the best of the great weather and spend some time outdoors. We drove back to the area we used to live in when we first got married and visited a favorite walking spot, Town Centre Park. Here are a few photos.

A calm lake, great walking, and mountain view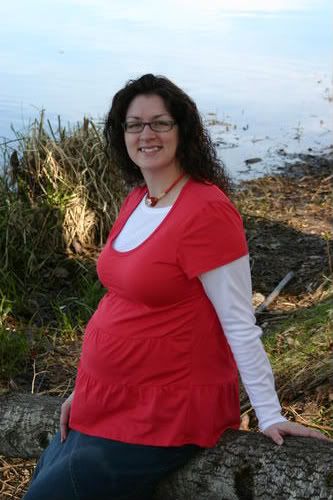 Natasha at 36 weeks, doing great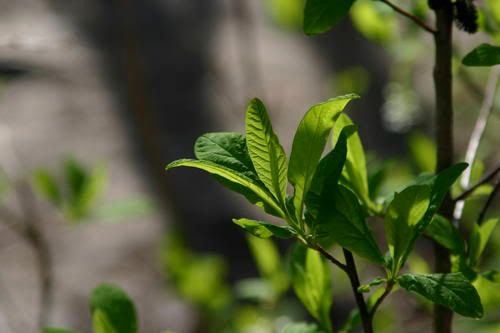 Spring is well on its way with new leaves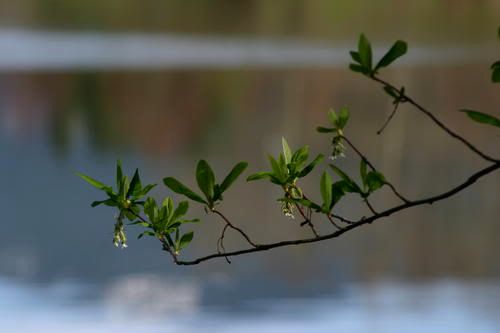 Nothing like a nice spring walk.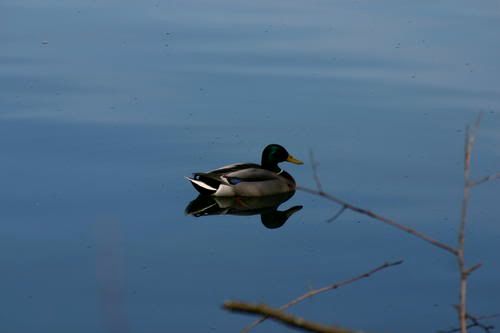 Few ducks to be seen, they must have been nesting
Hope you all have a good spring! Get out for a walk and enjoy your local parks!
Labels: natashas nine months, parks, spring